Updated 14/11/16
Download the Dimensional demo
Dimensional Demo v2.0.0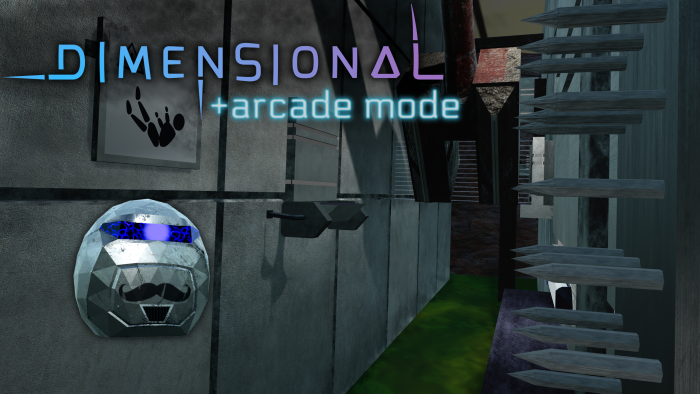 Version 2.0.0 of Dimensional is now available for download for free.
The first two levels are an easy introduction to the gameplay mechanisms. Expect harder challenges and puzzles as the game progresses. Also try "The Jump" found in the credits level and the first challenge in The Trials level - "lasers".
Requirements
HTC Vive and motion controllers or
Oculus Rift / Oculus DK2 with gamepad or Oculus Touch
To be played while standing
You will need at least 1.2m x 50cm of room to move around
GTX970 or equivalent. Lower cards will be OK for the DK2 version.
Credits
Developed by Brett Jackson
Voice of the commander drone - Matthew Dixon
Voice of Aaron - Pancho
Visit the homepage to learn more about Dimensional
View older posts
Dimensional Greenlight Campaign
View newer posts
From zero game dev experience to publishing a VR game on Steam & Oculus Home - what I learned